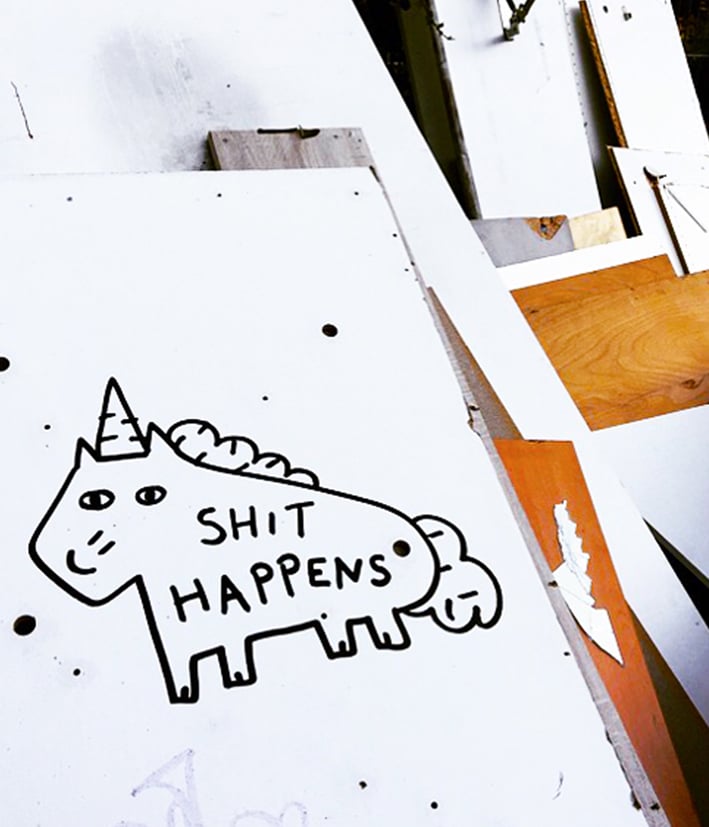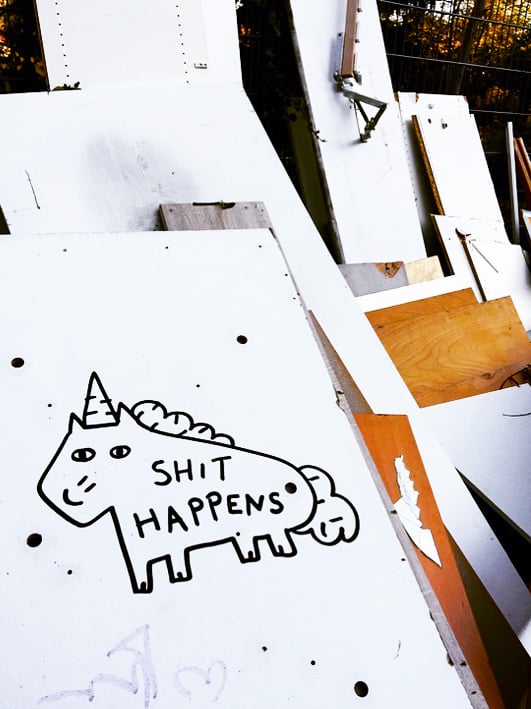 Shit Happens Unicorn Photograph
Here is a photo series of the unicorn in it's natural habitat.
Unicorn street art photographs taken in the beautiful area of Neukölln Berlin where trash and dirt is part of daily life.
Size : A4 x 200 mm x 300 mm
Size : A3 x 300 mm x 400 mm
Orientation : Portrait
The second photo is the full sized photograph.
Paper : Paper : 250gsm Quality Textured paper, stamped with a roydraws original stamp.
All photographs are packed flat and wrapped in personalised acid free paper.