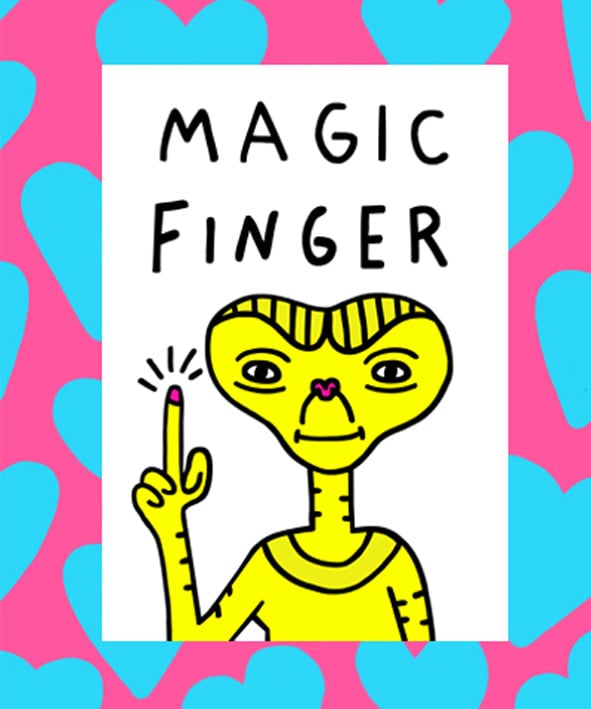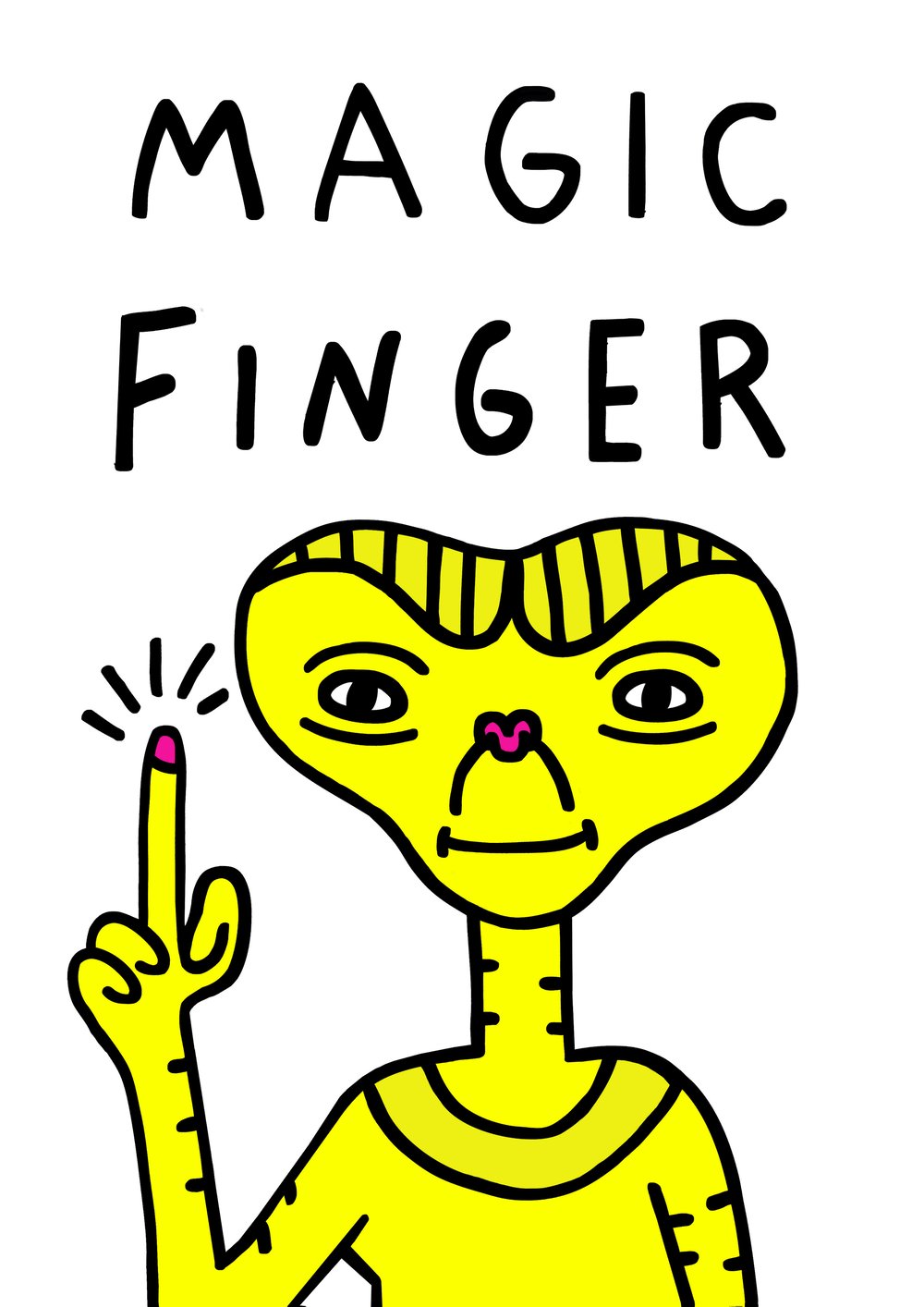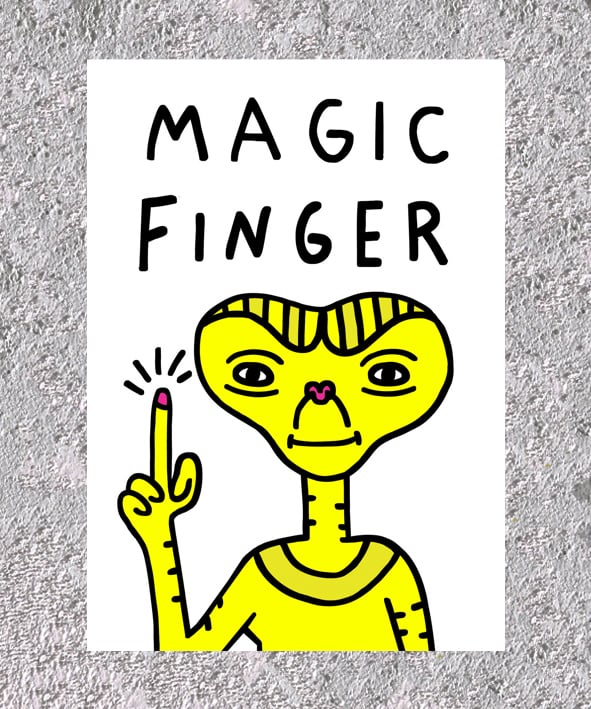 Edition: 25
Size: A3 42.0 cm (h) x 29.7 cm (w)
Size: A4 21.0 (h) x 29.7 (w)
Orientation : Portrait
Signed on request
Materials: Xaqua 290gsm Fine Art paper.
Printed with the highest standard of inks, for museum quality and a smooth vibrant finish.
Prints may take a little longer to process as there is a wait time of 3 Business days at the print makers.
All prints are packed flat and wrapped in personalised acid free paper.