Fuck Off Black Sweatshirt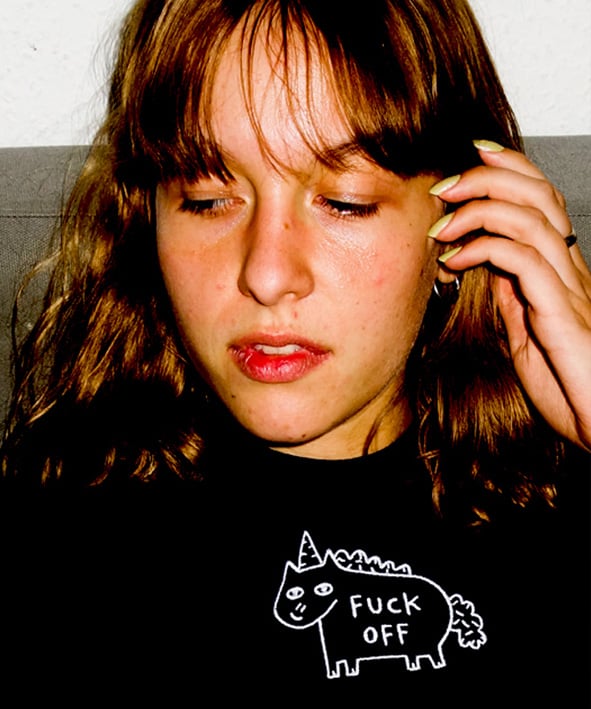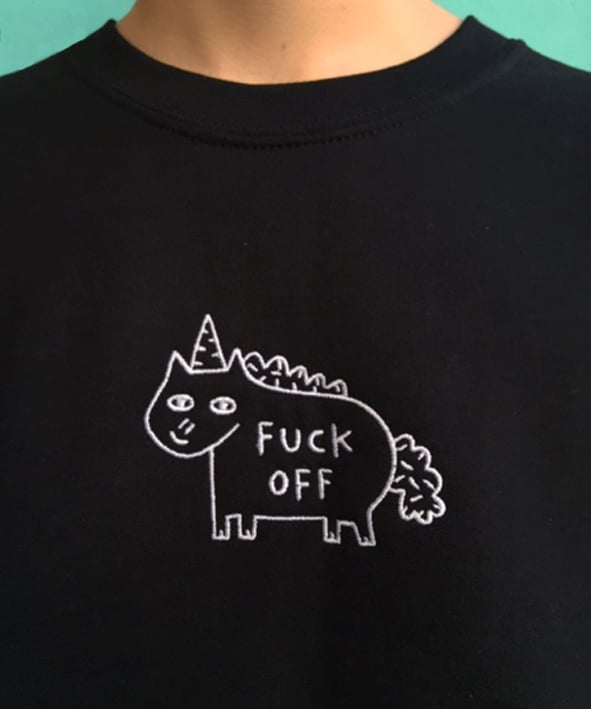 Fuck Off Embroidered Sweatshirts
Sweatshirts are made from 50% Cotton 50% Polyester which has been pre-shrunk.

Embroidered Unicorn Made with 100% cotton thread.
If you do not see your size or colour in Stock you can pre-order, please choose the pre-order in the options menu and send me a message with your size and colour.
Sweatshirts are embroidered by a local independent company here in Berlin.
Black Sweatshirt with White Thread
Sizes are In cm
Small - Width 51 Length 69
Medium - Width 56 Length 71
Large - Width 61 Length 74
Extra Large - Width 66 Length 76
All clothing is unisex and Classic fit
If you have any more questions about the Sweatshirts please email us and we will be happy to help.